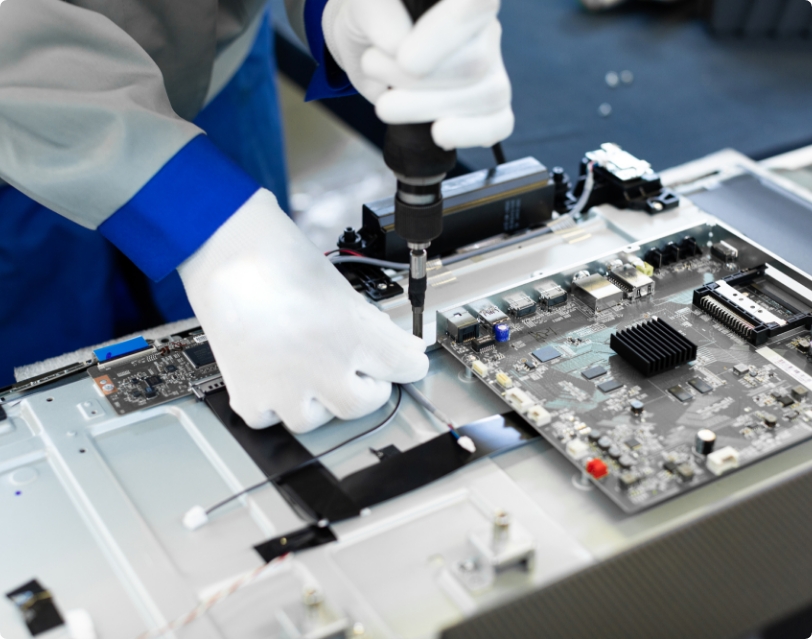 Extended lead times, forecast modifications, and other related issues can result in disruptive component shortages. In response to these conditions, Classic has been helping manufacturing companies navigate supply gaps, and keep their production lines running, for nearly forty years.
With our extensive global distribution network and skilled market specialists, Classic delivers world class programs and services that help customers manage the volatility and unplanned interruptions inherent in today's global supply chain. 
Allow us to assist you with your critical material shortage. For assistance with your requirements, contact your local Classic sales representative or request a quote now.
Call Classic For The Components You Need